Pictures from 2005 and from our Wedding
Cece & Me at Sherman Westcourt Retirement home in Elgin, IL.
Dec 28th 2005

Walmart Salvation Army Kettle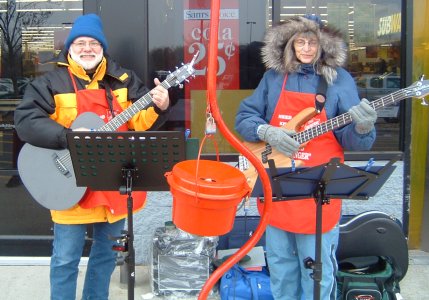 Friday Nov. 25th Villa Park IL.




Borders Books Open mike Nov. 2nd 2005



The Back to School Bash fundraiser for St. John Lutheran Church & School
Oct. 7th 2005 at Enchanted Castle in Lombard



Celebrate Jesus Coffeehouse Sept. 24th 2005




Daniel's Den Coffeehouse


Sept. 2nd 2005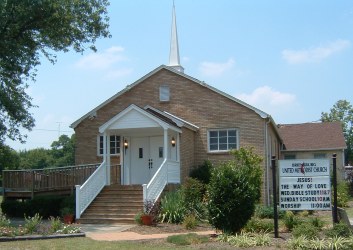 Cece & I played at Briensburg United Methodist Church near Kentucky Lake Sunday July 31st on our Honeymoon!
Cece & I got
Married July 23rd 2005!!!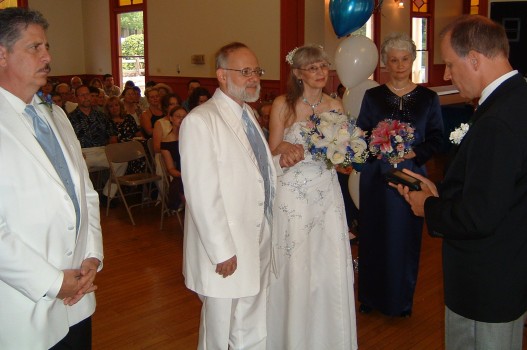 And we even played a set at our own Wedding!!!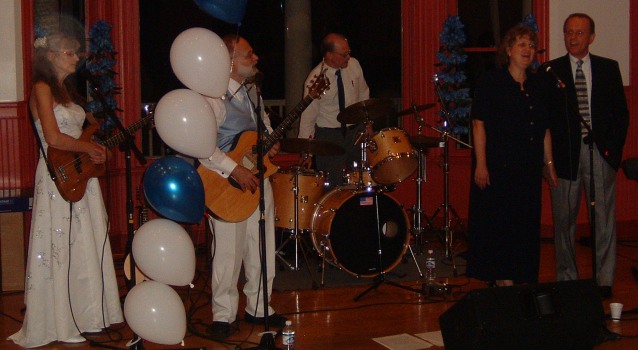 The night ended with Pastor Mark Ahrens & his Wife Karen leading Amazing Grace
Paul & Cece at the Karitos Coffeehouse July 15th 2005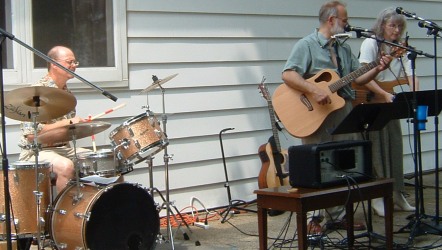 Sunday morning Worship Service at the Spring Prairie Methodist Chuch
Spring Prairie Wi. June 26th 2005
Original Gospel Folk, Blues Country music.

Back to Home Page | Newspaper articles about PBforJ
Listen to my CD | CD & Tape Order Form | Biography
Contact Me: paul@PBforJ.com | FAQs | Links |
Praise Jesus Fest 2003 | Pictures from Gospelfest 2002
Visit the Celebrate Jesus Coffeehouse web site www.CelebrateJesus.info
Karitos Worship & Arts Conference
That if thou shalt confess with thy mouth the Lord Jesus, and shalt believe in thine heart that God hath raised him from the dead, thou shalt be saved.
Rom 10:9 (KJV)